We should use our dollars to buy from a company that represents our values!
Save 30-50%

Family Owned

No Mainstream

Advertising

Support American

Jobs & Families

Products for every

area of your home

and life.

90 day empty

bottle money back

guarantee.
When you think that you have options...
A handful of large manufacturing companies are making most of the brands you see in the store. Even when buying natural brands, it can be deceiving because most have had to sell to one of these mega-corporations.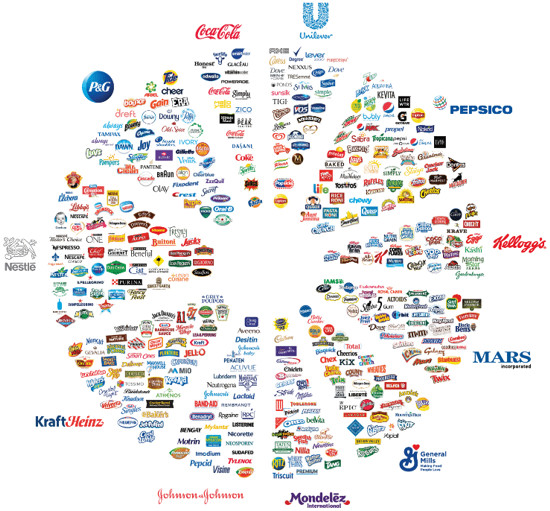 It is time to switch our monthly
shopping to a true American company!

Fill out the form, I will contact your shortly to provide all the details!